Songbirds
In the summer of 2018, we worked in partnership with Chester Zoo for our first whole school conservation project: Sing for Songbirds. This was an amazing experience for us all and will stay in the memories of children, staff and families for a very long time. The impact and success of this project has triggered in us all the need to take action so that this beautiful planet is protected.
We now plan an annual whole school conservation project to maintain the momentum for change that began with these songbirds...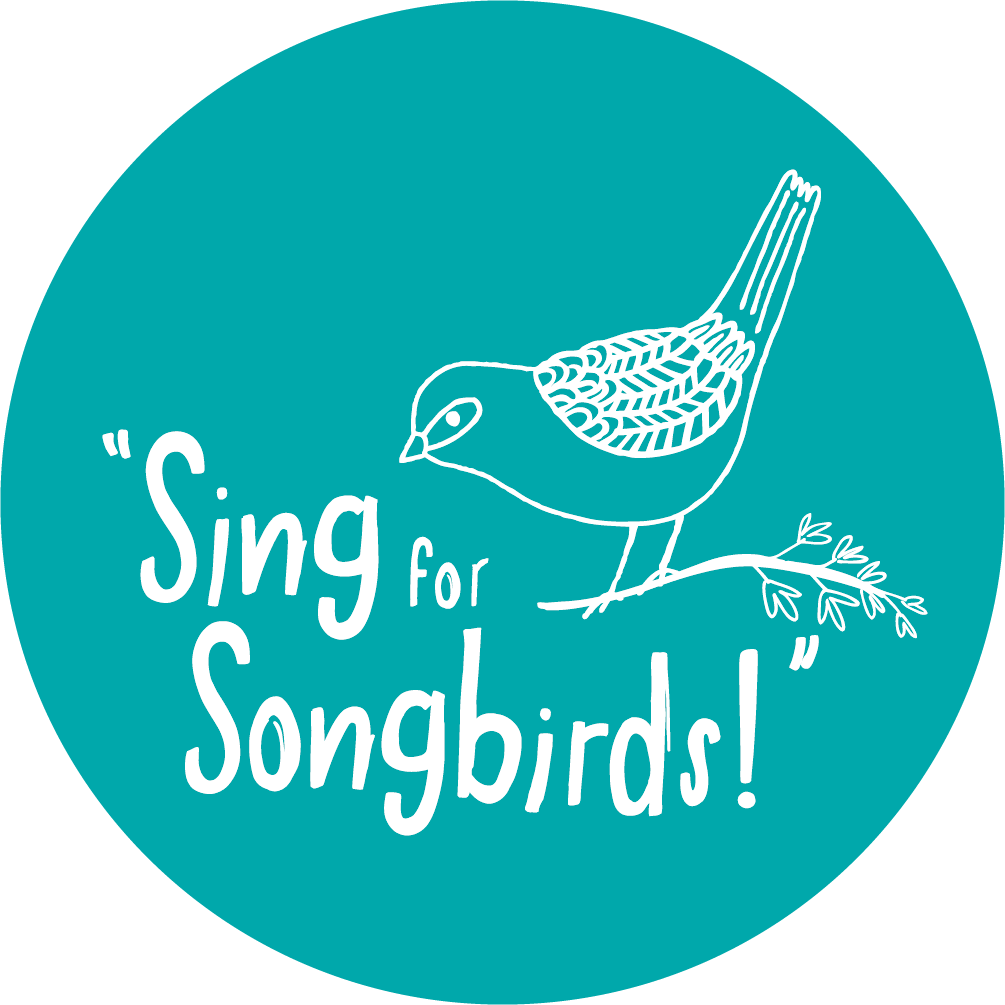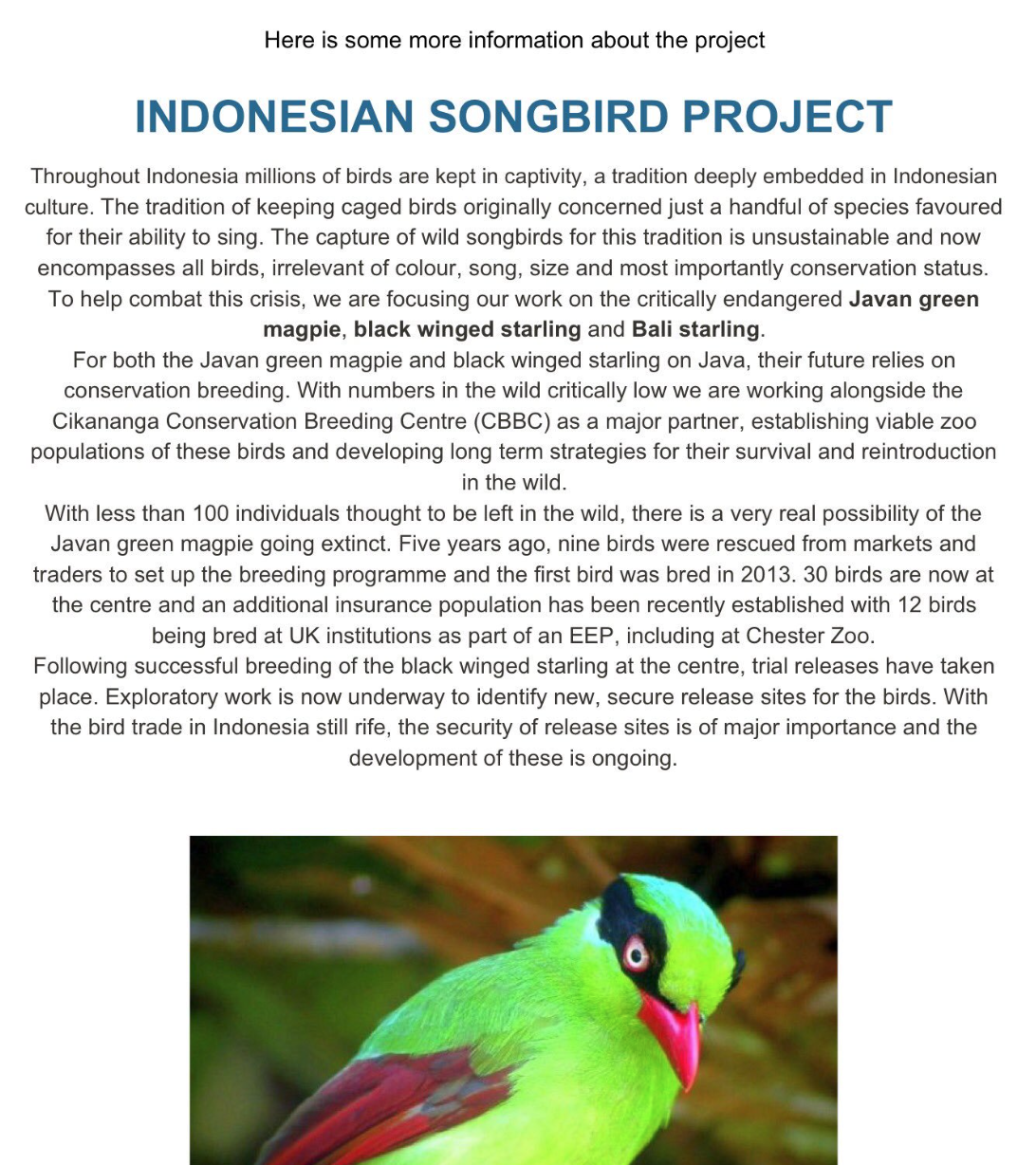 Click here to read more about how our friends at St. Bernards RC School inspired us to take up the cause of the Indonesian Songbirds.
Visit Chester Zoo to learn more about the Sing for Songbirds project.
We have written an iBook to celebrate our 'Sing for Songbirds' project. It is available to download to an Apple device from the iBooks Store now. Click this link:
https://itunes.apple.com/gb/book/singing-for-songbirds-a-celebration/id1441461393?mt=11
WATCH OUR SONGBIRD PROJECT VIDEO HERE: Songbird Project Movie