Science and Technology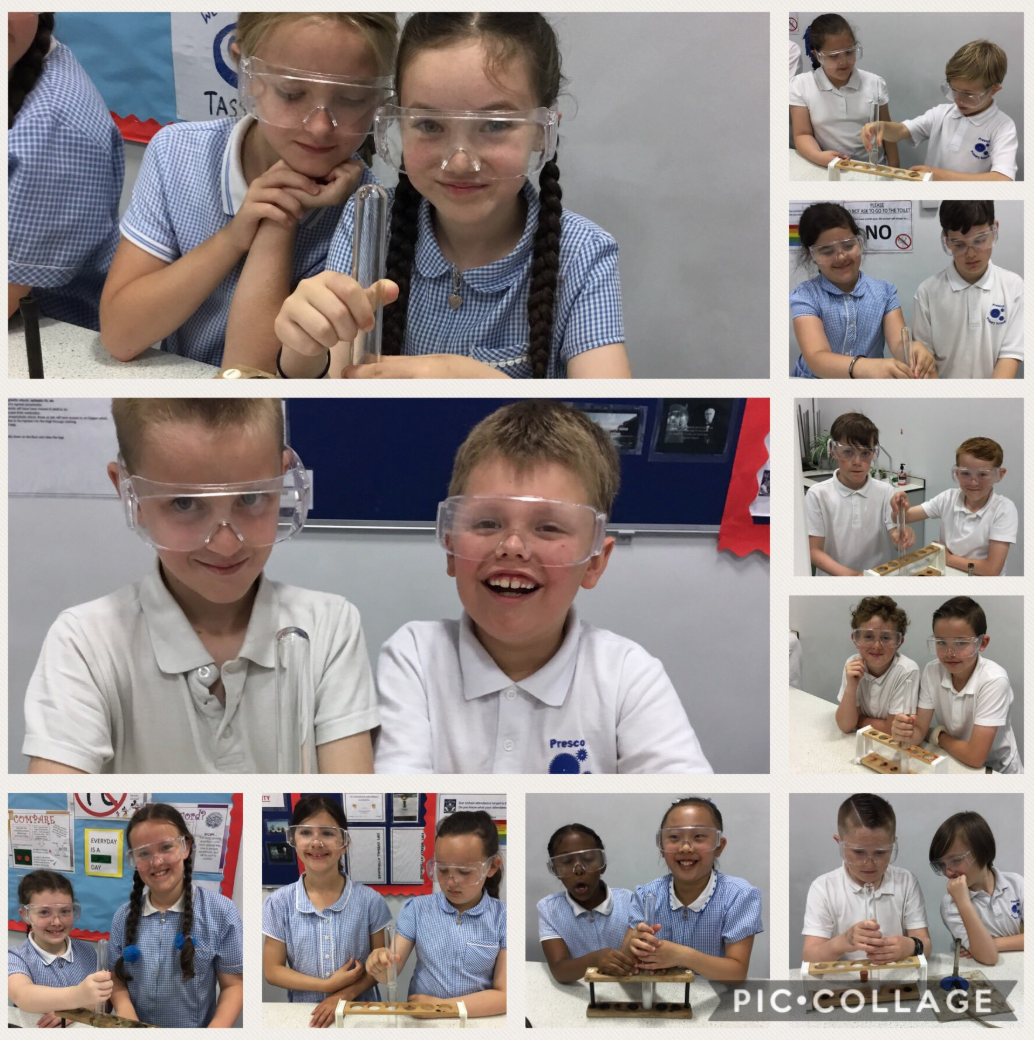 In Science we aim to stimulate children's enquiry into the world around them. Children are taught the skills of prediction, questioning, observation, measuring, recording of results and drawing conclusions, as well as scientific facts connected to the science topics that we study. Each year group also focuses on different scientists and inventors. Children are encouraged to use scientific vocabulary in their investigations and to explain their thinking.
The Kent Primary Scheme of Work for Science
The Kent Primary Scheme of Work for Science (2014) links very closely with the key objectives from the National Curriculum. Teachers use this scheme to help plan science lessons so that these objectives are covered. Click on the documents at the bottom for an overview of what is taught in each year group.
Our Twitter feed is full of different scientific activities and there are many more to come. Year five had the fantastic opportunity to see science in action earlier in the year during a visit to the NERC ship RRS Discovery. They met a wide range of scientists working on the ship and got to chat to them about their work.
Look at the Science programmes of study here:
https://www.gov.uk/PRIMARY_national_curriculum_-_Science.pdf
Here are a selection of websites to help and inspire .
KS2 AND KS1
KS1
KS2