Art & Design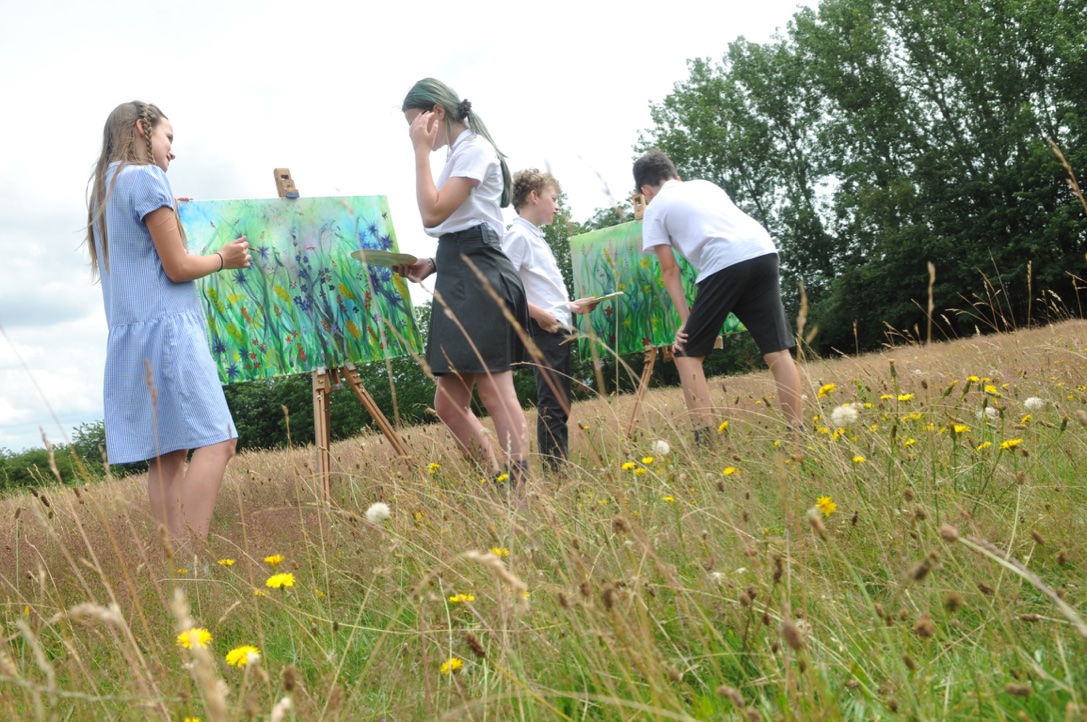 Our children love discussing, exploring and creating art in all of its forms. Throughout our projects, we aim to offer many opportunities for our young artists to develop their creativity whether it be through photography, digital art, painting, collage, sculpture or sketching. We have welcomed visitors into school who have inspired us and have also worked with The Prescot School to produce a whole gallery of work. We also aim to broaden their knowledge of various artists, architects and designers.
We value the discussions and opinions that different types of art can generate. We want our learners to express their preferences and understand how art can affect people in different ways. At Prescot Primary, we want our learners to engage in research and purposeful debate about art that provokes thought.
The process of designing and creating is viewed as being as important as the finished piece. We value every step of this process and encourage our young artists to support each other as the creative journey unfolds. Our artists are eager to share their journeys via our pupil and class blogs and of course - to the world via Twitter.
We have even published a book about our recent Art Project on the iBooks Store. Download via this link:
https://itunes.apple.com/gb/book/growing-artists/id1313050770?mt=11
Find the National Curriculum programmes of study here:
https://www.gov.uk/PRIMARY_national_curriculum_-_Art_and_design.pdf