Computing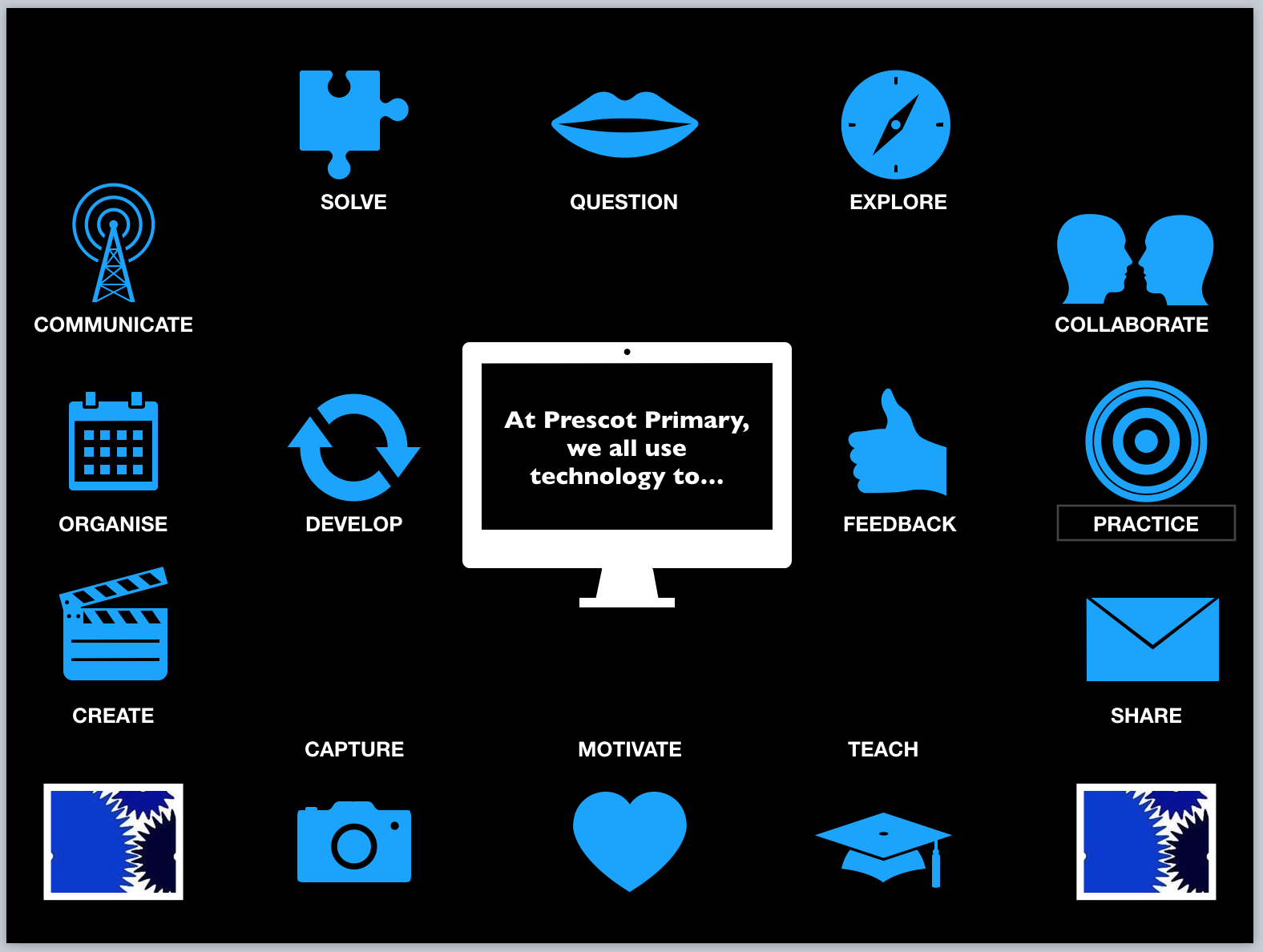 We value the power and possibilities of what technology can offer, for children, teachers, parents and our wider community.
Children use iPads to learn from an early age but it is from Y3 that iPads become an invaluable learning tool for personalised use. All children from Y3 have a 1:1 iPad, with the children in Y4-6 allowed to take their iPad home each night.
As a result of our provision, our children have many computing experiences that are embedded across the curriculum.
Find the Computing programme of study here:
http://www.computingatschool.org.uk/data/uploads/primary_national_curriculum_-_computing.pdf