Parent View Survey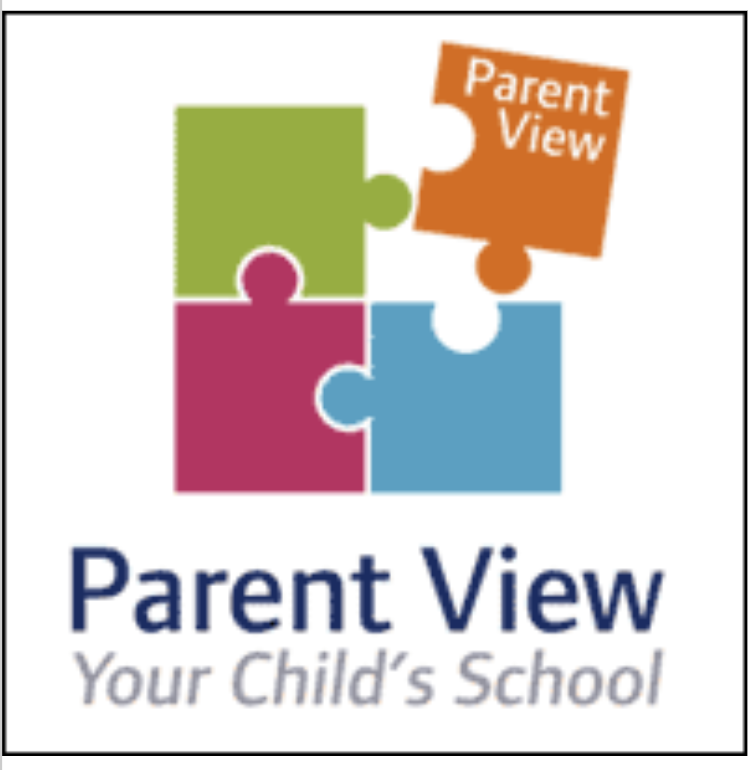 Parent View gives you the chance to tell Ofsted what you think about your child's school. The survey can be completed at any time; you don't have to wait until the school is being inspected.
Follow this link if you would like to complete a survey:
https://parentview.ofsted.gov.uk/
Click 'Give your views' to register and complete a survey to help us to improve.