DISPLAYS
We want our the culture and ethos of our school to be explicit and clear for all staff, children, parents and visitors as soon as they enter the building.
We celebrate difference, promote equality and welcome everyone. Displays convey this message all around school and link the Rights of the Child with our school philosophy.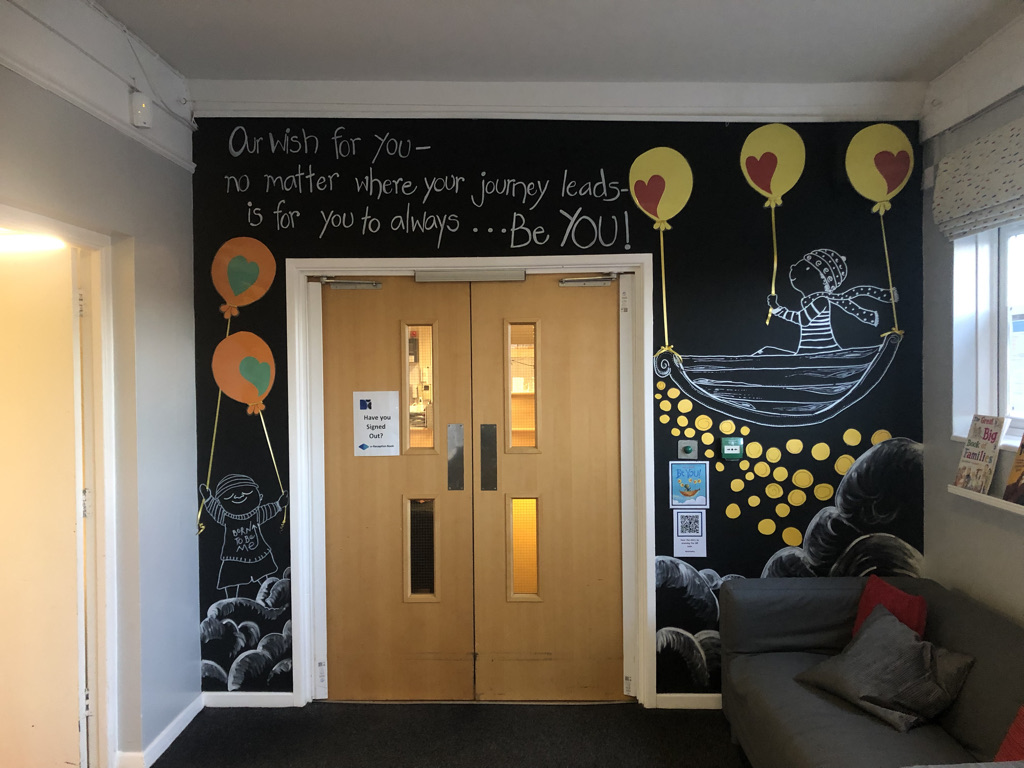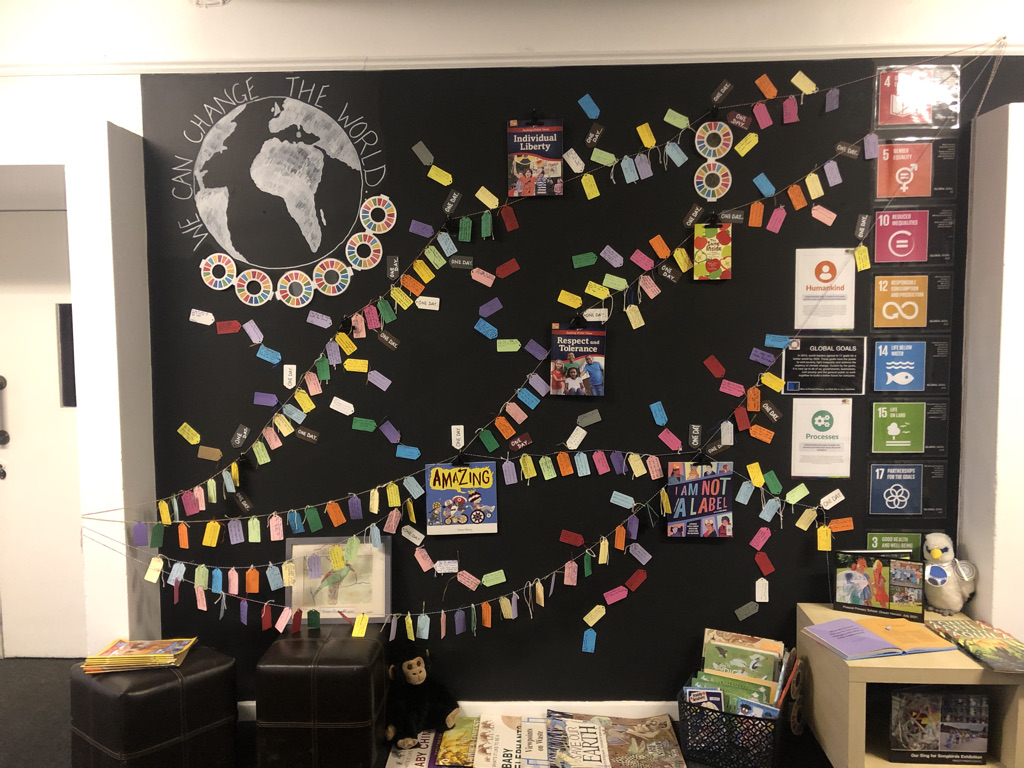 For some years, reading has been a key priority for us. We now have a thriving reading community, supported by the Accelerated Reader programme and a well-stocked, vibrant library which the children love. We have invested in books that promote and support the children's understanding of diversity, equality, personal choice and their power to make a difference.