Read about songbirds!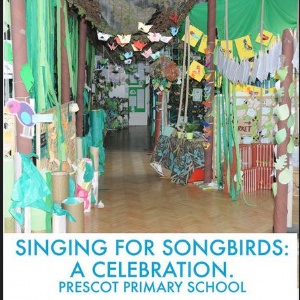 New iBook is ready to download.
We are pleased to say that we have another iBook published onto the Apple iBooks Store!
After an amazing summer studying and campaigning about the plight of the Indonesian songbirds, we have captured our curriculum journey for the whole world to read.
The book takes the reader through the journey from inspiration to exhibition and tells of the resulting legacy in our school. With lots of photos and videos, the book will be enjoyed by readers of all ages.
Download it here:
https://itunes.apple.com/gb/book/singing-for-songbirds-a-celebration/id1441461393?mt=11