EYFS Open Evenings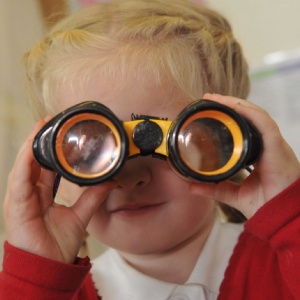 Sharing our stories with a new audience!
We have recently held our first Early Years Open Evening of the year. We welcomed 10 - 12 new families into school to explore Nursery and Reception - but also to have a look around the whole learning environment. It was a joy to meet prospective new pupils and their families. The Nusery, Reception and Kids in Bloom Teams were all on-hand to answer questions and explain what goes on during a typical EYFS day.
Visiting adults were also able to find out about our school Breakfast and After School Clubs, that may be needed once children reach Reception age.
Please spread the word about our next Open Evening which will be held on Wed 8th November, 4-5pm. Ring our main office to book a place: 0151 432 7100.