Meet the Reception Team.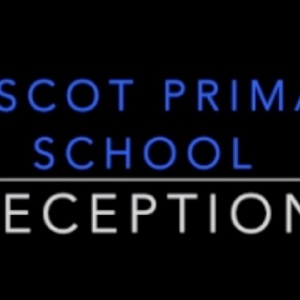 Another video for our newest learners!
Hello to all of our new children and families for 20/21!
We want to make sure that your transition into our school is the best that it can be and that the children feel comfortable and happy coming into school.
Please click this link and watch this video with your child - there is alot of information about how our Reception looks and works. We hope you like it!