PSHE CONFERENCES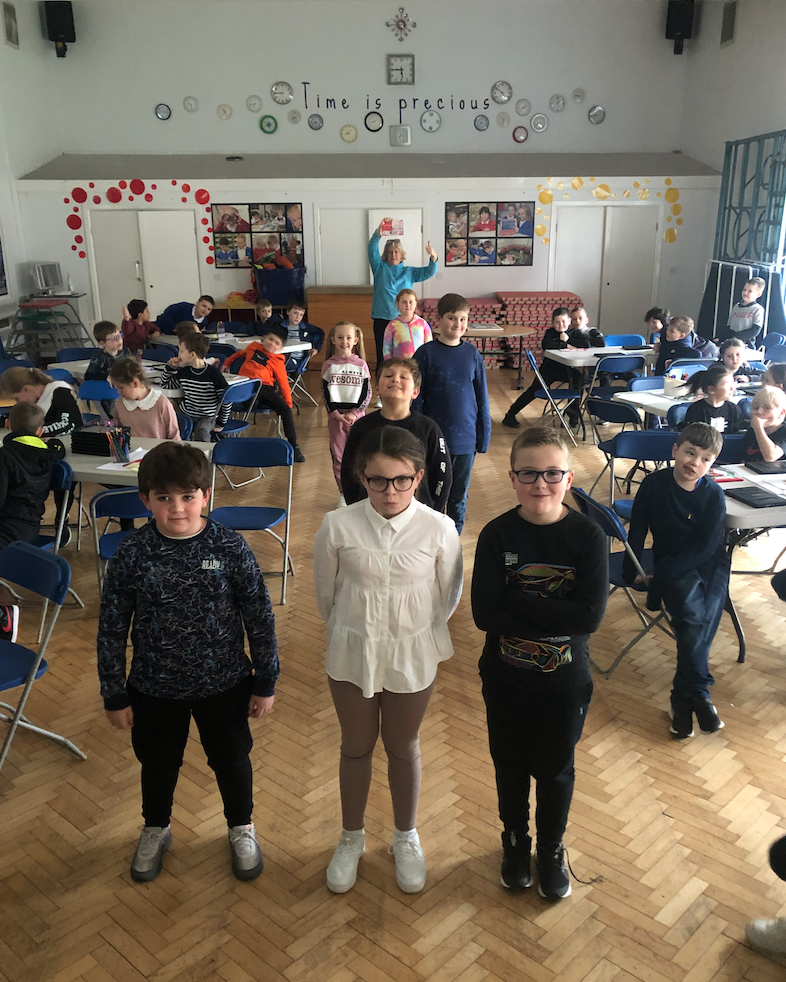 Every KS2 class will take part in at least one PSHE Conference per year. Y6 always have two. These events intend to delve deep into some complex issues and challenges allowing children time to talk, discuss, share and develop confidence in their own abilities.
The content of our PSHE Conferences is rooted in the CONVENTION OF THE RIGHTS OF THE CHILD, including sessions on online safety, a 'rebel hero', the right to education, healthy relationships, Global Goals and the power to make a difference.
We have a Google Classroom for each conference where all activities are shared, work collected and where pupil responses can be collated easily.
Children have said how much they enjoy these days as they have more time to reflect on issues that affect their everyday lives.
We think they are a really successful part of our PSHE curriculum.